Banners and frames can be used to make a powerful statement or to display an eye-popping advertisement at a low cost. Most are commonly used for business and retail, but that doesn't mean you can't use them for personal or family related events. They are excellent for sales, informational, celebratory and high impact advertising due to the ability to use them indoors or outdoors. Most banners and frames are also lightweight and portable making them easy to reuse, or relocate. 
You can customize them for any occasion or location. Examples of uses for them are church events, sports teams, business locations, birthday parties, graduation parties, advertising events, catering events, holiday parties, boat parades, real estate events, showroom displays, and so much more.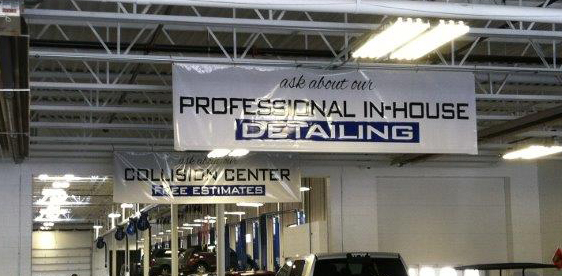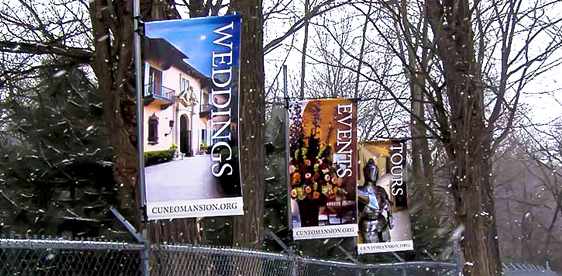 Custom Banners
If you need assistance designing a custom banner or frame, we are there to help. We can create custom banners and frames from scratch after you tell us what you are looking for. From the beginning to the end, our team will work with you to create the custom banner you require!
Our prices are great as we pass on our pricing model on to you. Our prices are typically less than other local sign shops. Contact us today for a free quote or to talk to a real person!
Banners For Your Business
Libertyville Signarama is your number one source for quality banners, frames and design. We take pride in offering our customers high quality products and at a great price. We have many years of experience, so you know the job will be done correctly.
Your satisfaction is guaranteed as all of our products are quality ensured and also to be ready on time. If you need your product by a specific day, please let us know and we will work with you to get it to you on time. We understand the importance of having your business or retail space looking professional and presentable.