Channel Letter Signs & Box Signs
Are you in a retail strip center? Do you want to see your business in lights? One of the most popular and effective ways of advertising a business, channel letter signs are the individual lettering, laminated words, letters, logos, and graphics that often appear on storefronts and on building walls to provide identification.
Channel letters and box signs are the main identifier and advertiser for most businesses today. They are custom made metal or plastic letters commonly used in exterior signage on the buildings of churches, restaurants, taverns, and so many other business organizations. A standard channel letter is a three-dimensional graphics sign element. The channel is usually fabricated from sheet metal, most often aluminum since it will not rust.
Put Your Business In Lights!
At Signarama, we make LED Channel letters and box signs and make face changes on existing marquee signs. Create high-visibility appeal by choosing custom lettering and lighting choices that incorporate your business logo and eye catching designs that make a lasting impression to those that drive or walk by.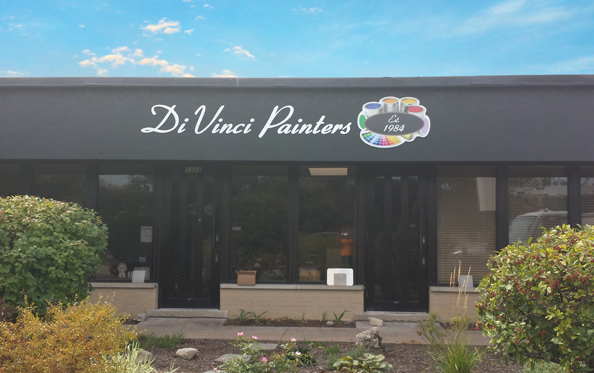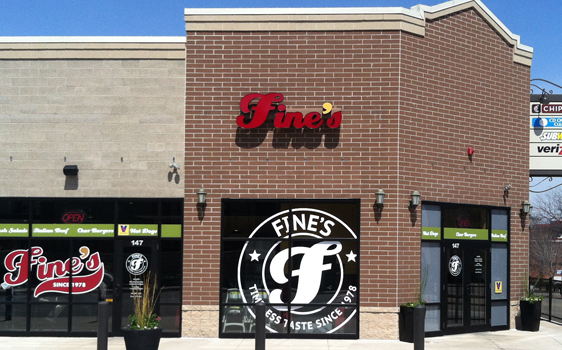 Colors & Styles To Make You Stand Out
Channel letters and box signs come in a number of styles to suit your taste and budget. We will work with you to help you decide on the best lighting choice for your channel letters. We also work with you to choose a suitable font, color and size as these are all very important decisions as well. Some fonts are not appropriate for channel letters, and some colors don't work well depending on your location.  This type of advertising can set your business apart from others and really make you stand out. 
Channel letter signs essentially project a very professional image. That is why many building and shopping center owners insist on channel letter signs for their developments. They have strong stopping power for potential customers on busy streets. Call us or contact us today to get a free quote!