The entrance and introduction of your business or organization can't be better realized than through the grounded appeal of a high quality monument sign. At Signarama we build premium quality monument signs for any kind of architectural scheme or specific setting. By assisting with the design of your concept and assessing your specific needs, we can produce a quality product that will draw attention and guarantee visibility. Your sign should be easy to find, but also leave a lasting and memorable impression on all who see it. This will help strengthen your corporate identity and increase your business exposure.
Monument signs are any sign that is mounted into the ground with a base. You will see monument signs as identifiers for strip malls, corporate buildings, business parks, funeral homes, schools, neighborhoods, and so much more. Typical clients include contractors, landlords, home owners associations, banks, business parks, shopping centers, real estate agencies, insurance companies and any other business that requires visibility in their target market area.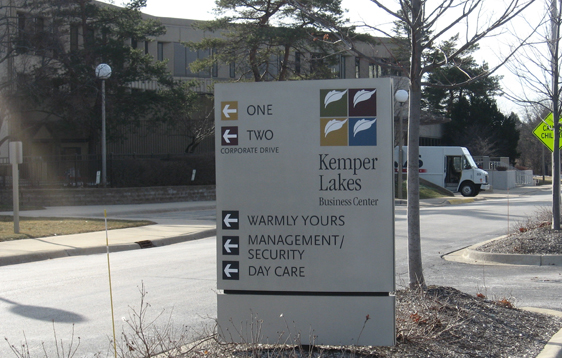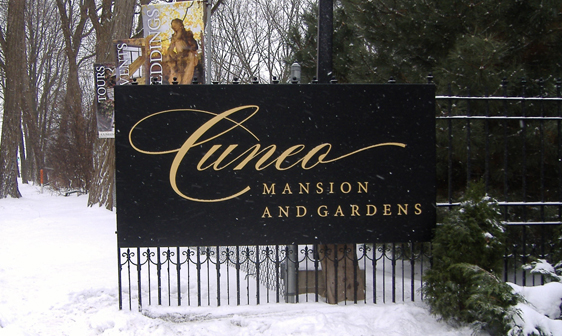 Customized Monument Signs
Whatever your business setting might be, our services can adjust to your needs to bring you a product that will satisfy your interest and fulfill your purposes. Our signs and graphics are customized to individual preferences. If you need us to replicate the architectural elements of your building such as textures and colors, we will be happy to do so. Since this sign will become a vital link to your identity, we want to ensure that your expectations are met and at a reasonable price. We can make these types of signs out of brick, stone, wood, HDU Foam, Stucco, Aluminum and much more.
Outdoor signage has a naturally large audience due to its ability to grab people's attention while they drive or walk. Your business needs a street presence and identity!
If you have questions or are interested in consultation or a free estimate, please feel free to contact us today to get started.