This type of sign is up and coming. LED signs allow your company or business to announce any sale, special, or message at any time. These signs are one of the most effective marketing tools you can have as nothing seems to catch the eye more than an LED sign. For the hundreds or thousands of people that pass your business every day, these super bright signs can capture the attention of potential customers in an instant.
LED signs are is both highly visible and effective. You will see LED signs in storefront windows and marquee signs like Walgreens and CVS. These electric message center displays can show combinations of video, text or graphics to attract attention and provide impulse purchases. These signs are not just for large companies; more and more small companies are utilizing them.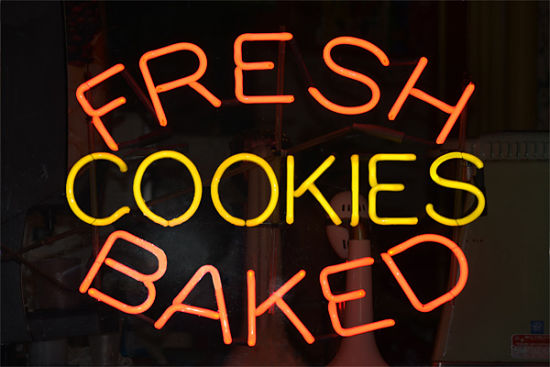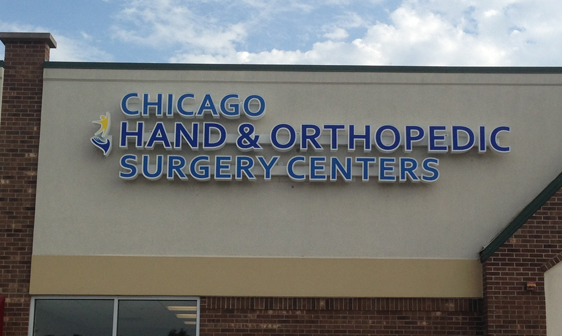 Let LED Signs Work For You
LED signs range from 1 color 1 line of copy to full color video. They also are one of the greenest energy sources of the modern age. LED signs have been proven sales boosters, often paying for themselves in months, if not days. They are attractive and work for you all day, all night, every day of the year, and even when your business is closed. Making a solid first impression is crucial in the world of business these days and an LED sign from Signarama can help with that.
Since LED displays are so bright, they can compete with the sun and last years into the future. If you are looking for gray scale models or full color models, we can help. Some models use software to control the messaging on the displays, allowing you to provide dynamic content with ease.
It's time to attract, motivate, inform, and entertain your most important asset – your customers. Call or contact us today to get a free quote or to get started!